Le vrai Phrabang retourne à Luangprabang !

décembre 12th, 2013 by

admin |
7 460 vues


ພິທີອາລາດທະນາ ອັງເຊີນພະບາງ ຈາກຫໍພະບາງ ລົງປະດິດສະຖານໄວ້ທີ່ວັດໃຫມ່ ສຸວັນນະພຸມມາລາມ ແລະ ຈັດຕັ້ງພິທີຫົດສົງ
17/04/2019 monks, provincial leaders and local people will escort the Buddha statue « Prabang » from the National Museum to Wat Mai.
พระบางองค์แท้ พระคู่บ้านคู่เมืองลาว
ພຣະບາງອົງແທ້

ພຣະບາງອົງແທ້ / ພຣະບາງອົງປອມ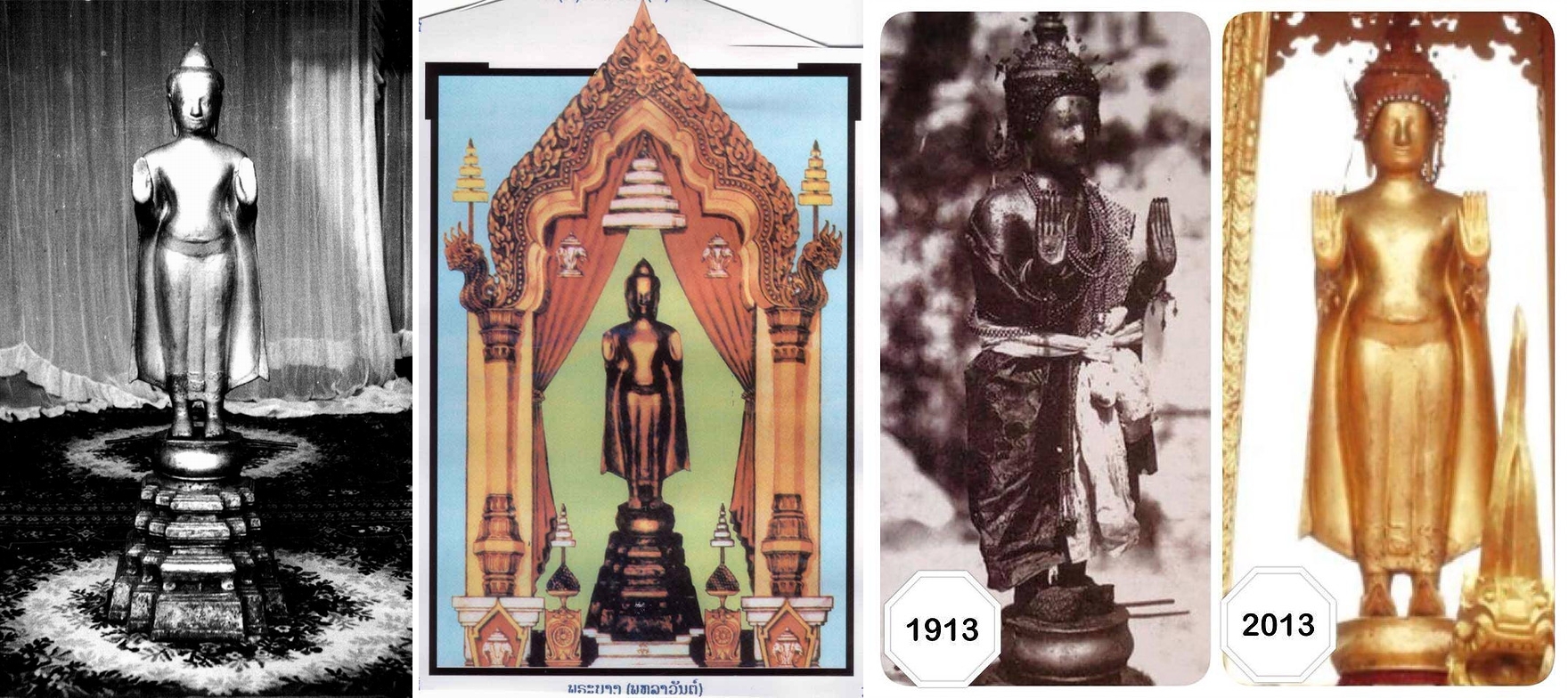 Phrabang portant sa coiffe et ses « gants » lors de la procession le 14/12/2013.
Posted in Lao Nay